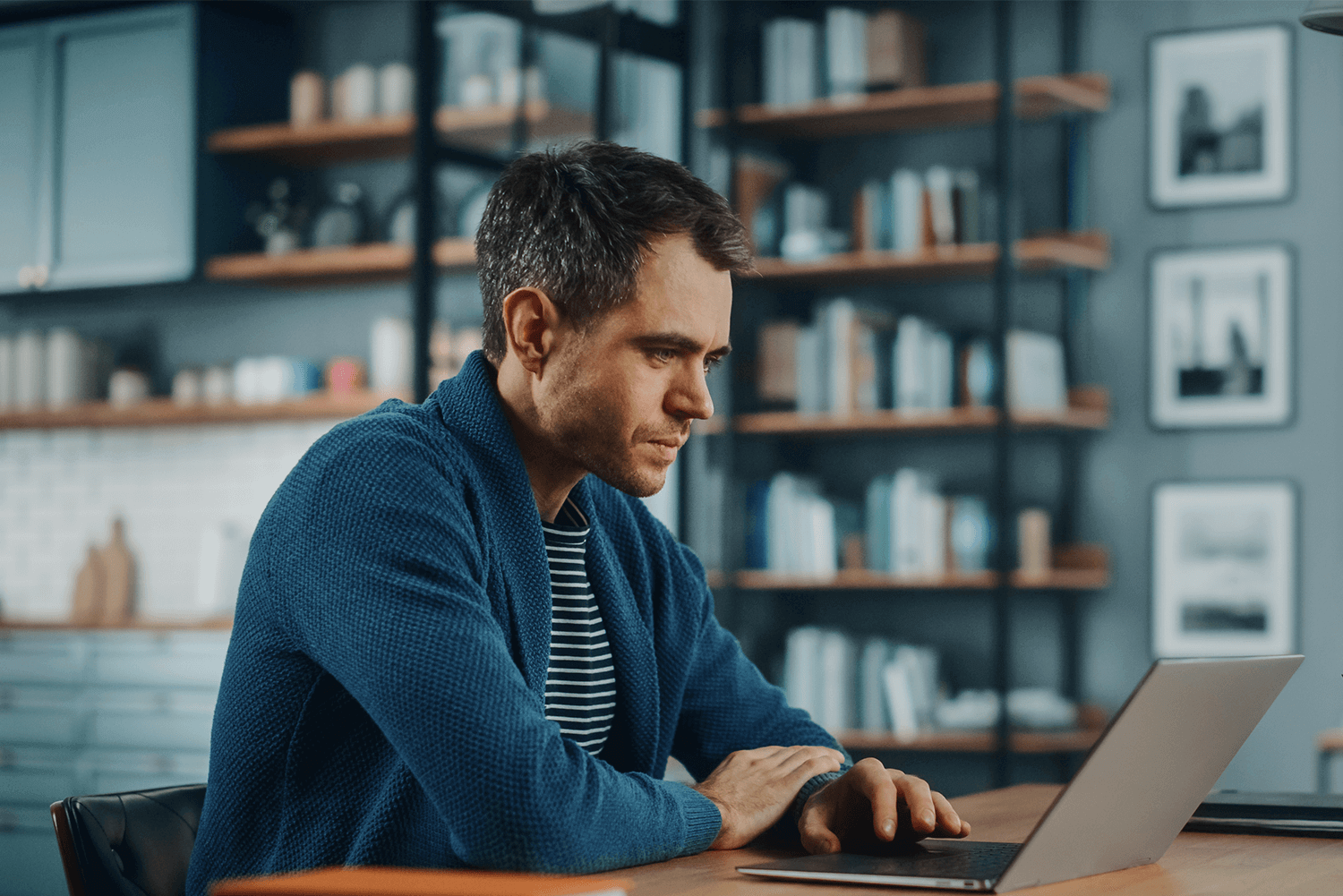 Enterprises of all sizes have harnessed hybrid work models enabling employees to work both from the office and remotely, and research shows their IT networks are following suit by taking a hybrid approach to access.
According to a recent study, IT leaders are increasingly opting for hybrid SD-WAN connectivity, using both public and private access methodologies to make connecting to the network more flexible, reliable, and secure. Findings show that SD-WAN will reach a new peak due to today's work-from-anywhere environment, with adoption rate expected to reach 92% and 58% of IT decision-makers predicted to use hybrid access over the next five years. This approach to connectivity will enable organisations to maintain business continuity, meet the demand for reliable cloud application performance, and provide enhanced communication and connectivity to the distributed workforce, all while maintaining security.
Another key discovery from the study illustrates that hybrid access d
Read more...