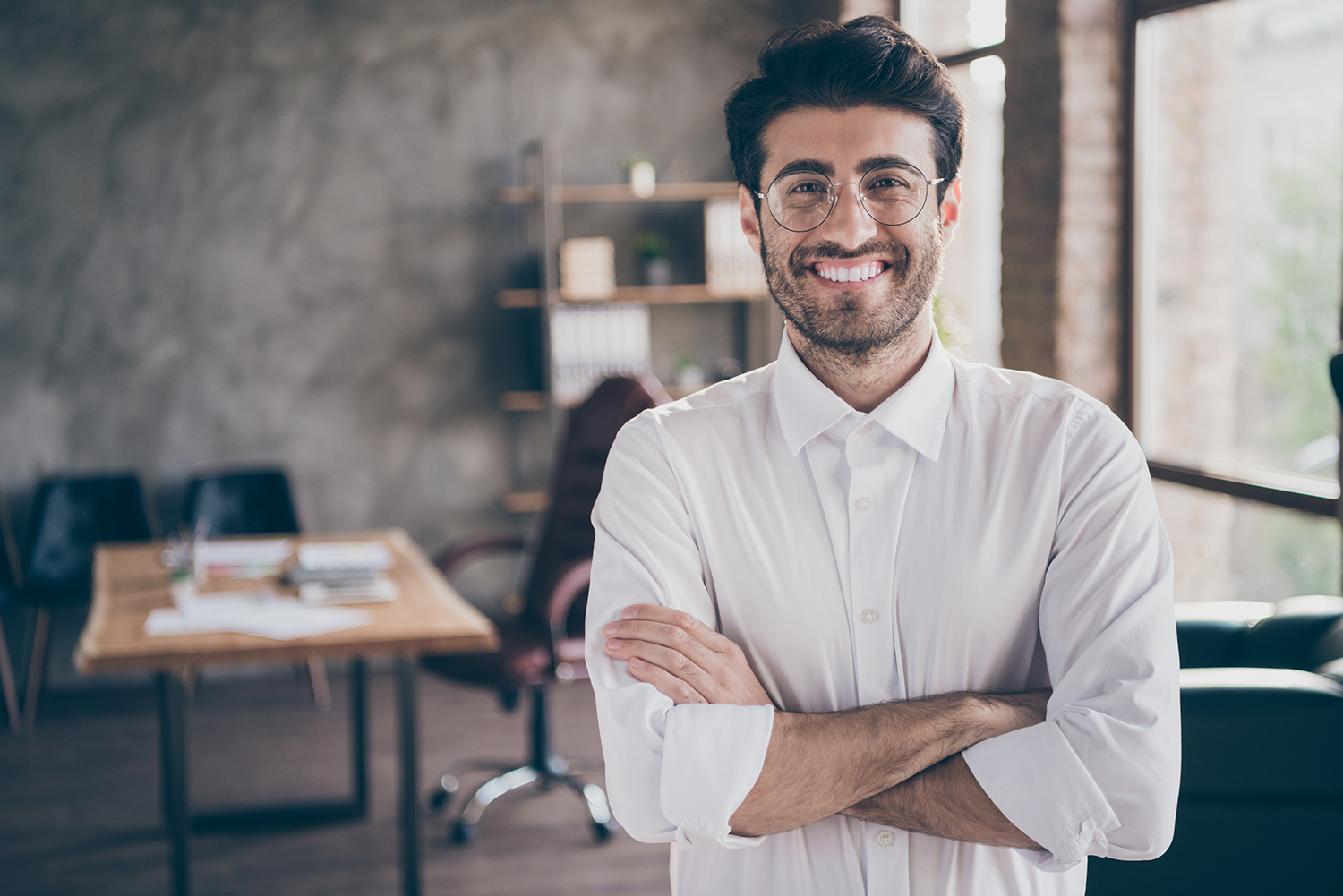 Enterprises have embraced the global shift to remote working amid the pandemic, but has your business prepared for the growing number of cyber attacks?
A recent global threat report by VMware Carbon Black stated that a staggering 91% of all respondents had seen an increase in overall cyber attacks as a result of employees working from home. Scams, phishing attacks, and fraudulent activity are on the rise and as your teams work from anywhere using one device, your sensitive company information is at risk.
The same approach must be taken to protect your virtual environment as your physical one. Paragon Micro has been focusing on easing the transition to working from home for our customers, read more below about our solutions to help you connect and collaborate securely.
Read more...