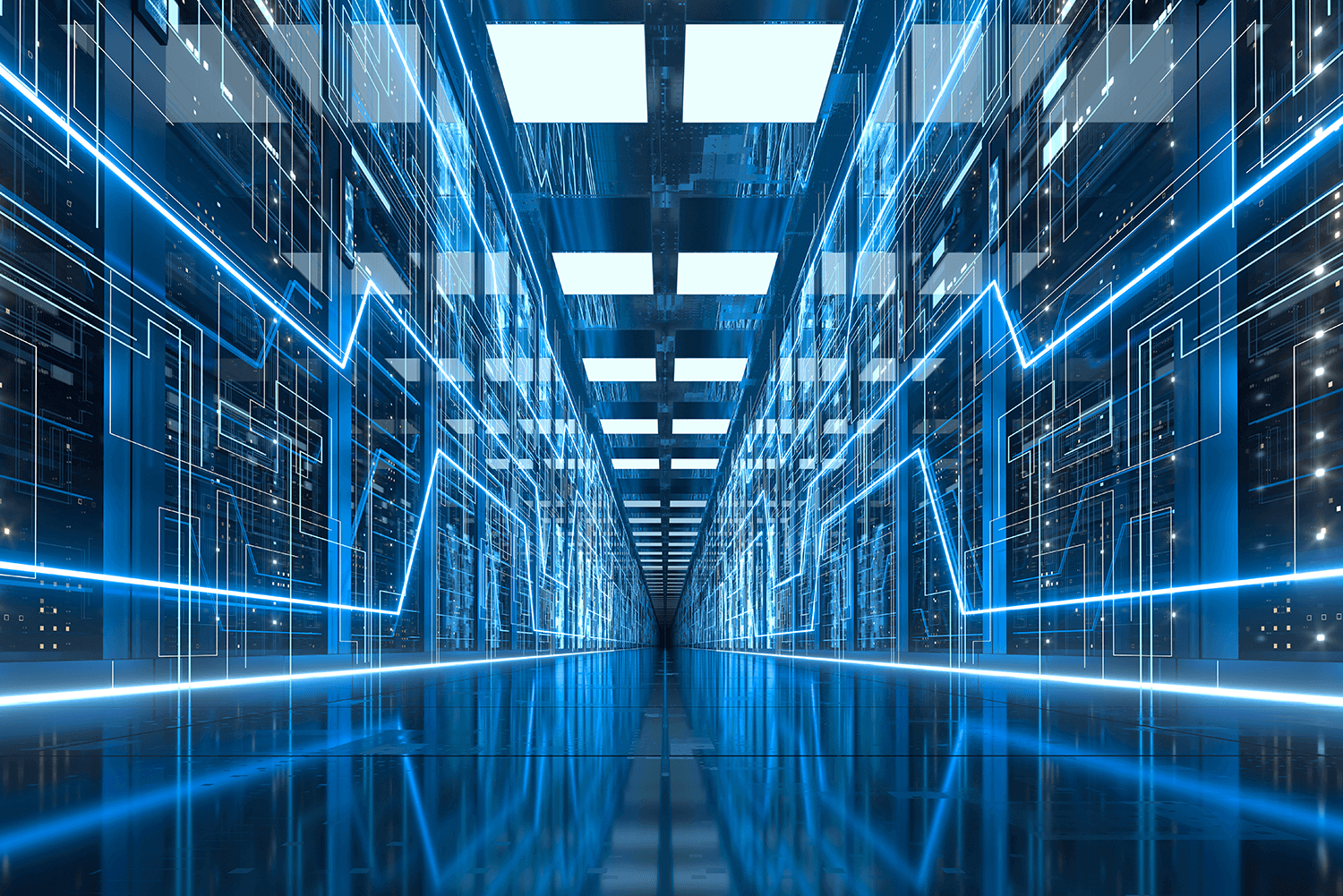 Having the infrastructure to support and maintain increasing volumes of data is a key challenge facing businesses today. You need infrastructure that moves at the speed of your business, scales as you grow, and enables outcomes.
Enterprises are moving to HCI to take advantage of the simplicity and scalability it offers, yet many of those who invested in first-generation hyperconverged systems ran into complexities and have been left with data centres that are difficult to scale, optimise, and manage.
Through our partnership with Cisco, Paragon Micro UK has a solution.
Cisco HyperFlex is a purpose-built, high-performance, low-latency hyperconverged platform that powers apps and data everywhere. HyperFlex provides an end-to-end, software-defined infrastructure approach to transforming data centre management, and eliminates the compromises found in other hyperconverged products.
Any App, any Cloud, Anywhere
As a single, integrated solution HyperFlex systems enable agility, scalability, and the pay-as-you-grow economics of the cloud with the benefits of multi-site, distributed computing at a global scale.
The unique platform is engineered on the Cisco Unified Computing System and combines software-defined computing using Cisco UCS servers, software-defined storage using the HyperFlex HX Data Platform, and software-defined networking using Cisco Unified Fabric. It includes hybrid, all-flash, all-NVMe, and edge configurations and powerful data optimisation features that bring the full potential of hyperconvergence to any application, across any cloud, in any location.
Independent Resource Scaling
Today's distributed digital world requires IT departments and infrastructure to respond to demands in an instant. Cisco HyperFlex gives you the power to rapidly scale resources independently as your business needs them, and with end-to-end automation of compute, storage and network resources with pre-installed configuration, the deployment process takes just minutes.
Powered by Next-Generation Data Technology
A foundation of Cisco HyperFlex systems, the HX Data Platform is a powerful, high-performance file system that revolutionises data storage for hyperconverged environments. The data platform's innovations transcend the boundaries of first-generation HCI, offering a wide range of enterprise-class data management services and continually optimising data throughout its lifecycle.
Simplicity, Speed and Scale
If you are looking for an agile, integrated and easy-to-manage solution for your data centre, adopting a hyperconverged approach can provide you with speed, simplicity, and scalability, completely transforming the way your business operates.
Cisco Intersight, a cloud-based management platform, provides simple management of your entire data centre infrastructure from core to cloud and edge through one single interface. The platform enables you to manage all of your clusters at once with support for installation, workload optimisation, and troubleshooting, and facilitates upgrades to your node firmware, hypervisor, and the HX Data Platform software with no disruption to your HyperFlex workloads; a unique capability in the market.
If you choose to host local management tools, all of your cluster operations can be managed with locally hosted Cisco HyperFlex Connect software. Virtual-machine-level management is supported in Microsoft System Centre Virtual Machine Manager (SCVMM), Microsoft Hyper-V Manager, or the VMware vSphere plug-in.
Continuous Innovation
Finding a solution that gives you access to continuous innovation is key when identifying the right infrastructure to underpin the operations of your business. Cisco have increased the capabilities of HyperFlex to address customers' data centre modernisation initiatives, continuously introducing new technologies and solutions to support the platform. An example of this is leveraging native Kubernetes containerisation together with Intersight cloud-based management and the HyperFlex Application Platform (HXAP), making your environment easier to deploy, manage, and maintain.
In addition, Cisco have addressed emerging edge use cases with Cisco HX Edge, which can help your organisation extend its reach and service customers and employees at their touchpoints. HX Edge is deployed as a pre-integrated cluster of three hybrid or all-flash nodes that can be quickly provisioned, adapted, scaled, and managed; and can be integrated with Cisco SD-WAN to ensure a high quality user experience at your branch offices while reducing costs and complexity.
Streamlined HCI to Empower your Business
Cisco HyperFlex systems can create a streamlined HCI experience for your business backed by a provider with a broad, fully integrated portfolio including compute, storage and networking. It not only delivers an agile and adaptable solution to meet the growing data demands of your business applications, it offers the best price performance and total cost of ownership over its in-service lifecycle.
Get in contact with a Paragon Micro UK expert to find out more about powering your business with a high-performance data centre architecture: