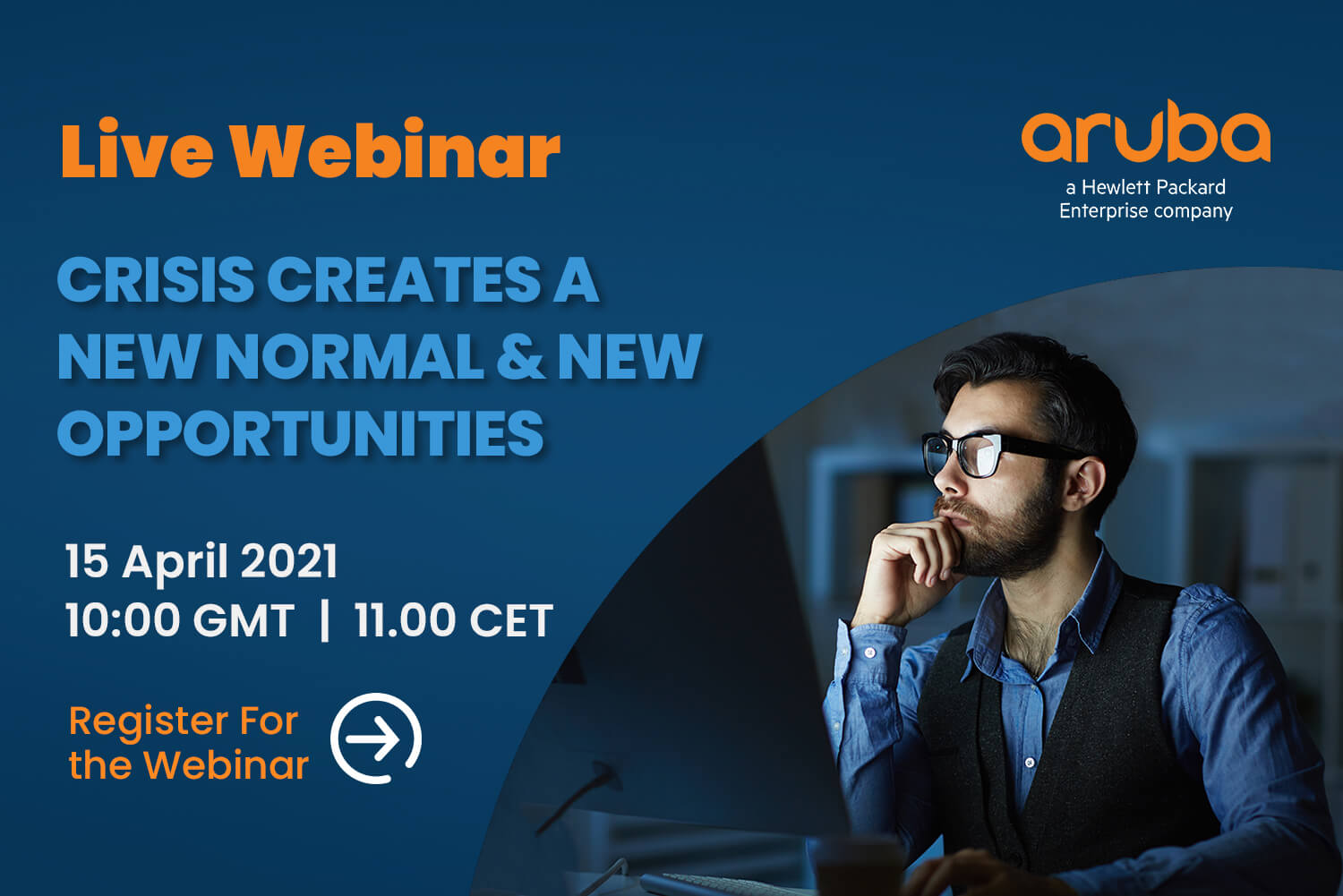 Aruba's solutions make it easy for you to set up your network and manage it from anywhere. You get intuitive management, automated intelligence, and robust network security.
Today, scalable, secure and agile networks are essential for enterprise and government organisations to transform and expedite mission response. Join this webinar on April 15th to discover how you can face your challenges head-on with Aruba ESP.
Register here: httpshttps://www.arubanetworks.com/en-gb/resources/webinars/register/?commid=462137
Read more...