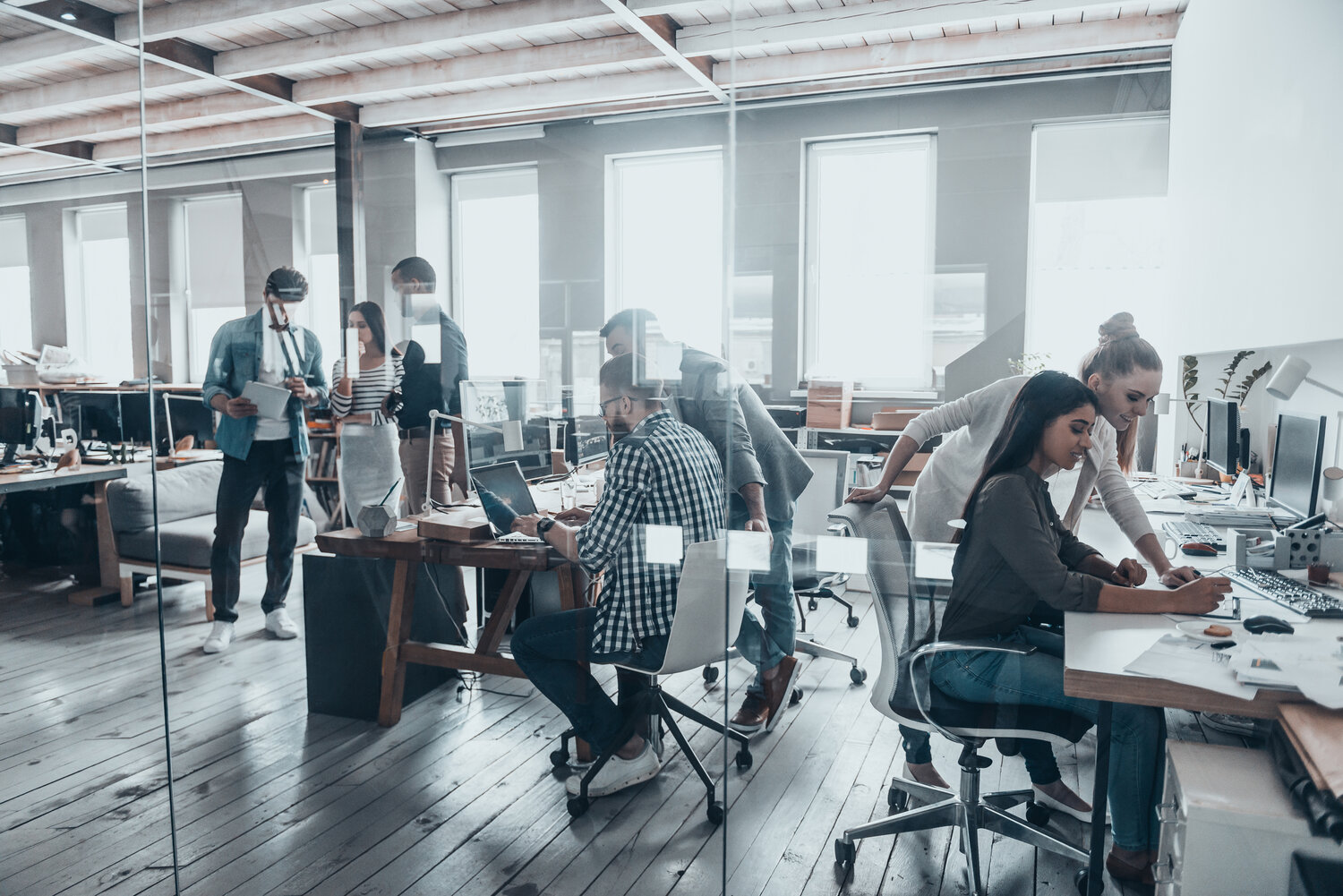 Microsoft Azure Cost Optimisation from Paragon Micro UK
Many organisations are failing to keep the cost of their Microsoft Azure estate within originally defined forecasts and budgets, presenting cloud cost as a key challenge for CIOs. With Gartner analysts estimating that as much as 70% of cloud costs are wasted, gaining awareness of factors that can contribute to cloud overspend is critical.
Did you opt for a one-size-fits-all approach, which is proving more expensive than planned? Are you lacking a defined strategy for your cloud journey and seeing misalignment with your overall business goals? Other factors that lead to cloud overspend include poor visibility of Microsoft Azure usage and entitlements, limited budget tracking and trending, over-provisioning and a lack of effective management processes.
Microsoft Azure Cost Optimisation
In partnership with Livingstone, the industry leaders in cloud contract optimisation, Paragon Micro is helping customers gain visibility and control over their Microsoft Azure estates, taking a holistic approach to managing the complexity of cloud ecosystems and delivering average savings of 38% on software spend through Optimisation and Negotiation Services.
We ensure our customers maximise the value of their investments and only pay for what they consume, offering expertise from industry-leading Cloud Investment Managers and taking a unique approach to maintaining cost savings through forecasting, trending and monitoring of consumption.
Cost Management Services
In order to maintain an optimised Microsoft Azure infrastructure and minimise ongoing expenses you need to understand current workloads, instances and licensing. We'll carry out an assessment of your cloud ecosystem to identify and understand your current usage, and formulate a refined strategy to enable you to take control of your entire cloud ecosystem.
We keep things easy with monthly Optimisation Reports and Livingstone's user-friendly CloudOptics platform delivering comprehensive reporting on utilisation analytics, continuous trend vs commitment (CTC) tracking and a view of OpCo billing optimisation intelligence that is unmatched by many other tools on the market.
You'll receive support for the lifecycle of your cloud contracts, with Cloud Investment Advisors monitoring your cloud platforms and providing insights into commercial improvements where additional savings can be made.
Complete Cloud Ecosystem Visibility
Livingstone's Cloud Optics platform provides a consolidated management view over your entire Microsoft Azure estate, with dashboards and reporting insights to help you to maximise your savings throughout your Azure deployment cycle and services including:
Forecast alignment
Instance optimisation and trending
Waste management
Licensing optimisation
Internal cost management
Billing optimisation
Managing and maintaining control of your IT expenditure has never been more important than during this current time of uncertainty. With demanding workloads and decreased budgets, right-sizing your infrastructure and taking opportunities to reduce your overall cloud spend can have a huge impact on your business.
Let's discuss optimising your Microsoft Azure costs, contact one of our experts today: