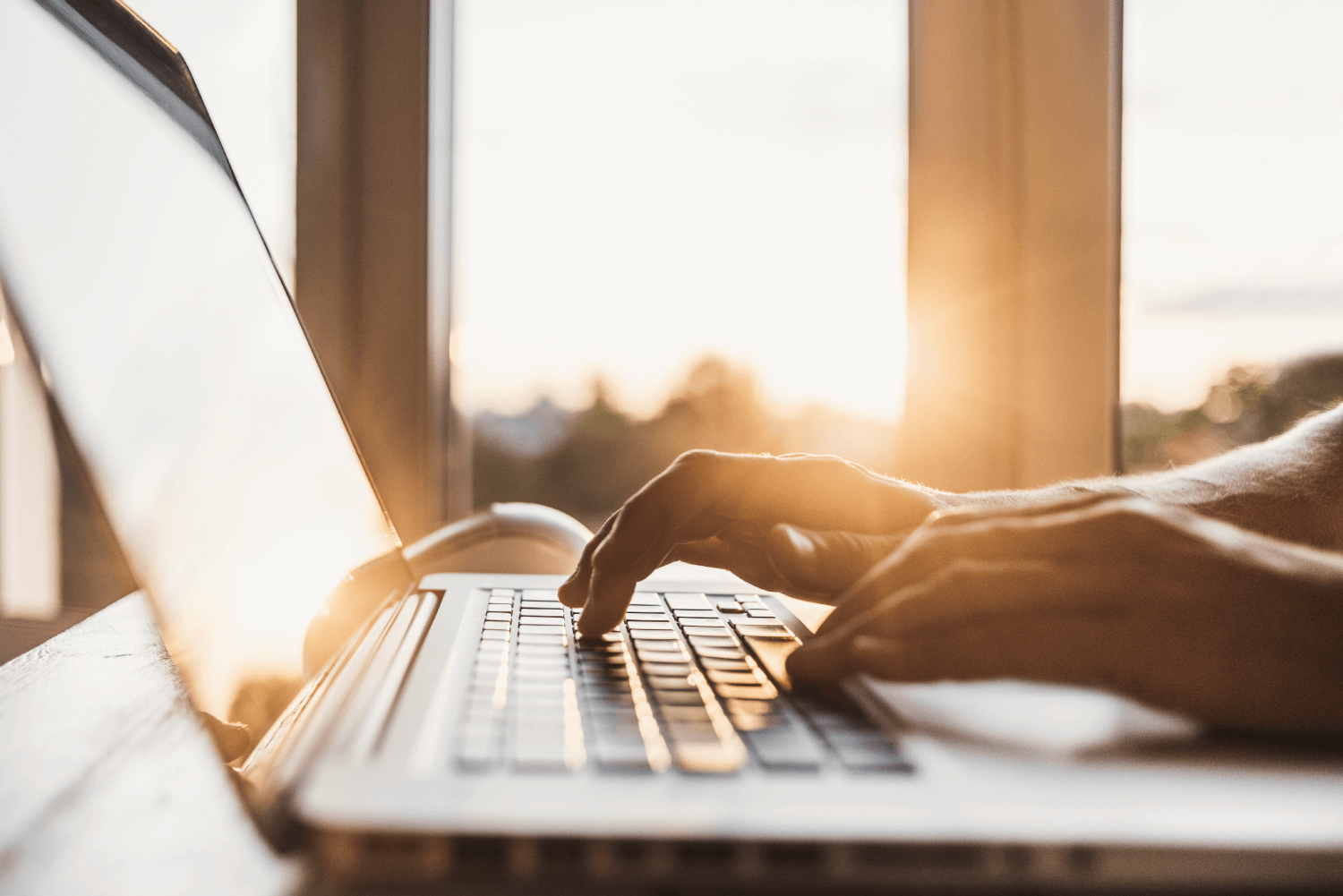 Paragon Micro UK understands that in a time of unprecedented change and global disruption many business leaders are facing challenges with their current cloud strategy and technology roadmaps. If this sounds like you, your business lacks cloud speed, agility and a robust as-a-service model, irrespective of where your applications and data reside today, Paragon Micro UK is here to help.
Darren Brodrick, UK MD for Paragon Micro says, "with over 70% of applications still residing on premise, IT leaders are encouraged to work with us to identify if their current infrastructure supports the full benefits of digital transformation with one experience and one operating model. Wherever our customers are in their cloud journey, across single public or distributed cloud environments, having their applications and data at the edge, in colocations or in their own data centres, we have a solution. We pride ourselves in keeping things simple and delivering real value-added business outcomes for our customers."
As your enterprise grows, you need robust and flexible IT infrastructure to support it's ever-evolving requirements. Businesses are struggling to get hold of their IT estate, attempting to connect new modern apps with existing infrastructure, meet compliance standards and predict rapidly changing technology requirements. Those operating in the cloud space desire more control, visibility and security over their mission-critical data but are often hindered in executing their strategy by legacy application migration expenses, data gravity and network latency to name a few challenges.
The solution? HPE GreenLake
HPE GreenLake offers a world-class hybrid cloud experience like no other, encompassing machine learning operations, VMs, storage, compute, data protection, and networking. The simple, open platform brings a cloud experience to your apps wherever they are, and delivers unbeatable agility and control across on-premise workloads and multiple clouds, all together as a service.
What are the benefits?
1. Complete financial flexibility
HPE GreenLake removes the limitations of IT procurement and provisioning with it's pay-as-you-go model. This consumption-based OpEx cost structure boosts financial flexibility and frees up capital with significant cost-savings compared to a traditional purchase model. Analysts report that on average compute is over-provisioned by 59% and storage by 48%… right-size now, why pay for more than you're using?
2. More insights, visibility, and control
Enterprises gain complete control over their IT estate with HPE GreenLake's intuitive self-service portal that provides granular visibility over usage and enables instances to be provisioned in just a few clicks. Scale up and down your private cloud infrastructure as you need, without ever having to worry about running out of capacity, over-provisioning, or managing hardware.
3. Innovate faster
Accelerate your digital transformation and modernise the way you do business with one experience and one operating model across your distributed clouds, for apps and data at the edge, in colocations and in your data centre. As the only platform on the market which enables you to manage your entire hybrid estate in an on-premise environment with the same speed as off-premise, HPE GreenLake gives enterprises agility and speed and helps them innovate and get services to market faster.
Access the benefits of cloud services in the environment of your choice with this revolutionary scalable solution, all managed for you by the experts. HPE GreenLake can enable:
75% shorter time to deploy digital projects
85% less unplanned downtime
30-40% CAPEX savings due to eliminated need for over-provisioning
40% increased IT team productivity by reducing the support load on IT
Get everything as-a-service with HPE GreenLake, speak to a solutions expert today:
Posted:
February 22, 2021