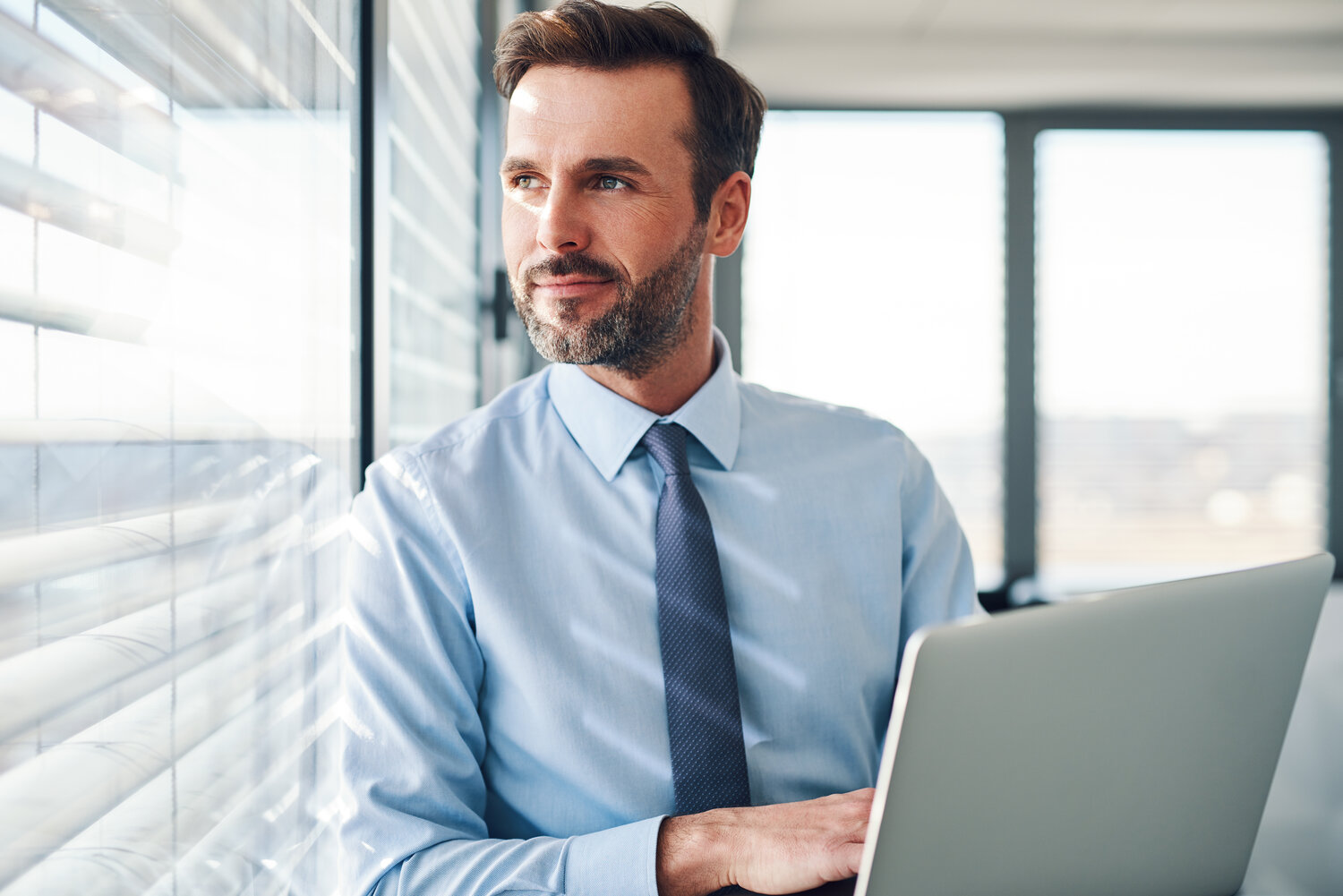 UK businesses have embraced new ways of working over the last 12 months, facing challenges and experiencing benefits as a result. As the country progresses on the roadmap out of lockdown, the journey from remote working to a fully functioning hybrid working environment will transition through multiple phases, requiring leaders to take advantage of technology tools to meet workers' demands, and maintain not only their safety, but safety of their corporate data.
Creating a hybrid working environment and delivering a seamless, secure experience to your team, wherever they are, means re-evaluating and modernising your IT infrastructure.
Paragon Micro UK, through it's partnership with Aruba, has solutions to not only help your business manage remote working conditions during these challenging and unprecedented times but also to ensure the hybrid working model is future-proofed and optimised for your tomorrow.
A successful hybrid workplace starts with your network, and Paragon Micro UK's partnership with Aruba focuses on driving end-user experience, taking a strategic approach to integrating remote users with the office environment, and supporting the future of work.
Aruba Central is a unified cloud-based network operations, assurance and security platform that empowers businesses with the strong foundation that is crucial to navigate this journey. Designed for flexibility and scalability, it provides simple, cost-effective wireless, wired and WAN management and eliminates infrastructure complexity, enabling you to focus on driving your business forward.
Phase One: Harness Secure Connectivity for your Remote Workers
Working from home may not be a new concept, but many organisations were unprepared for the shift to remote work and the security challenges it presented. Employees accessing sensitive company data through home Wi-Fi connections, sometimes using their own devices, and cyber attacks hitting an all-time high placed secure connectivity at the forefront of concerns for IT teams.
Aruba make it possible to extend your corporate network into employees' homes with their wireless solutions, a secure, easy to deploy cloud-managed alternative to consumer-grade network equipment. Aruba Remote Access Points (RAPs) provide secure, always-on wireless connectivity for your remote workers, and with zero-touch provisioning RAPs are a simplified solution that can be delivered pre-configured with built-in diagnostics, making a seamless in-office experience accessible for all employees regardless of their individual technical ability.
Deploying Aruba RAPs has enabled Paragon Micro UK customers to operate a decentralised workforce and maintain business continuity throughout the pandemic. All RAPs feature secure wired and wireless connections that include military-grade encryption and user authentication to protect the remote network, and are managed by Aruba Central.
Phase Two: Make a Safe Return to a Location-Aware Office
Planning your return to the office, whenever the time is right, will involve leveraging new technologies to ensure the safety of your workforce. Creating a "location-aware" office with solutions that support density planning, enable contact tracing and encourage social distancing while maintaining privacy and confidentiality is essential.
Through our partnership with Aruba, Paragon Micro UK can deliver AI-powered, cloud-based proximity solutions that operate seamlessly on existing Aruba networks and provide purpose-built dashboards and reporting functions to give you complete visibility over your physical environment.
Contact Tracing - Using Wi-Fi and Bluetooth Low Energy (BLE) location data to minimise virus transmission by rapidly identifying employees, visitors or customers who may have come into contact with an infected person.
Heat Mapping of Locations - Enabling physical locations that require quarantining or cleaning to be pinpointed.
AI-Based Data Enhancement - Accelerating response time and eliminating time-consuming data collection and analysis tasks.
Advanced Density Planning - Using Aruba WLAN's built-in network intelligence and location-aware capabilities to keep your workplace safe.
Phase Three: Create a Future-Proof Hybrid Workplace
The final step and "end goal" for leaders is to create a safe and seamless hybrid workplace, integrating operations across in-office and remote work setups simultaneously. A Gartner survey revealed that 82% of company leaders plan to allow employees to work remotely some of the time even after the pandemic has subsided, so what must be considered to support this long-term approach?
The reimagined office will encompass next-generation spaces and smart buildings driven by Wi-Fi, Bluetooth, IoT sensors and contactless solutions, and enable employees to move safely between their homes and the office. By aligning with Paragon Micro UK, you'll have access to Aruba's networking solutions that deliver the connectivity, security, management, AI, and data insights necessary for the future, to successfully support an efficient and productive hybrid workforce.
Why not contact Paragon Micro UK to learn more about Aruba's networking solutions from one of our experts? We'll discuss with you how a Hybrid Workforce solution can help save you money and increase productivity: