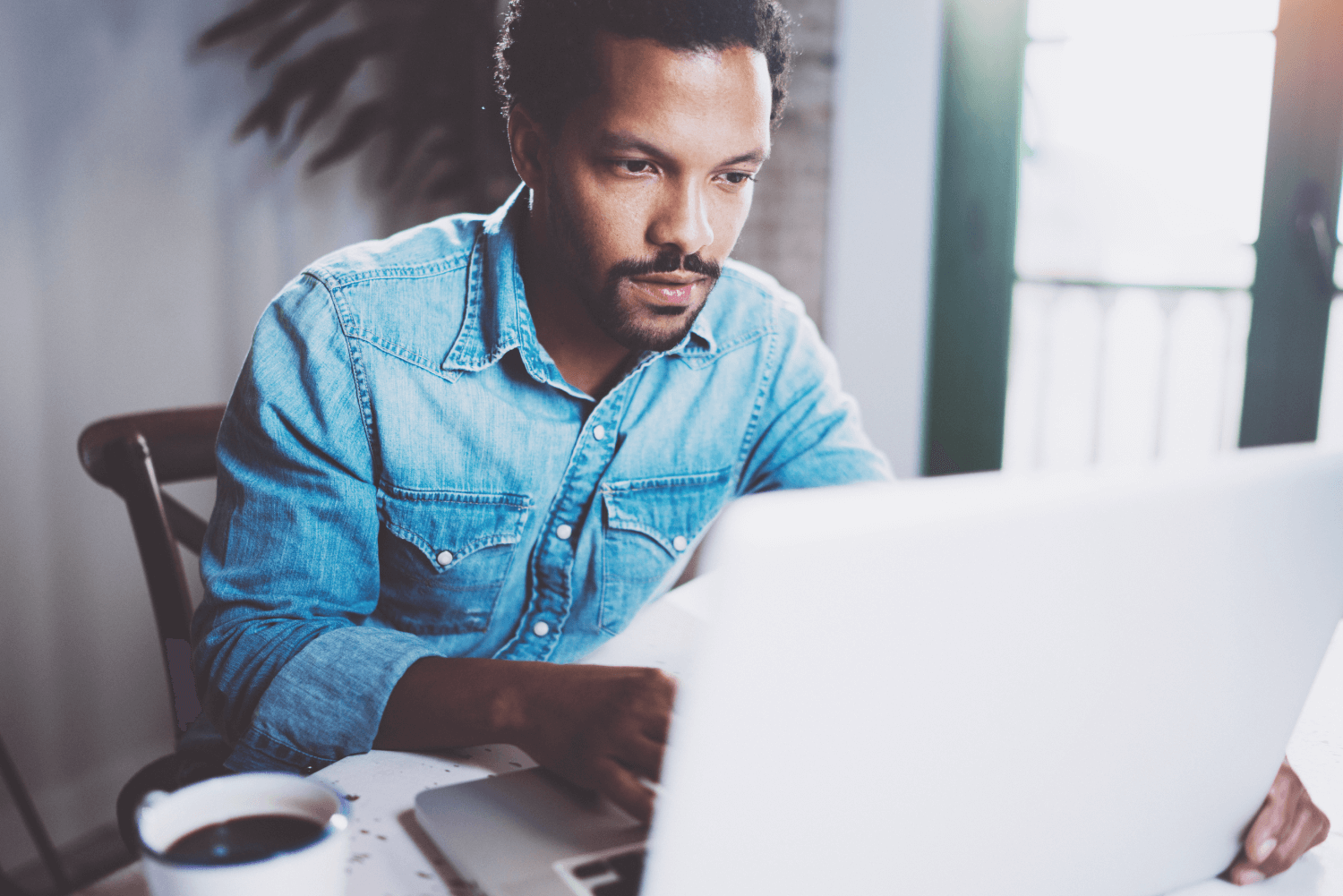 Companies are taking advantage of Office 365 to increase their performance, but how much control do they have over their data? The common misconception is that Microsoft takes full responsibility of this, but in fact their primary focus is on managing the Office 365 infrastructure and maintaining uptime to users.
Office 365 is a productivity powerhouse but it is your data, you control it, therefore it is your responsibility to protect it.
GEO-REDUNDANCY VS. BACKUP. WHAT'S THE DIFFERENCE?
Microsoft Office 365 offers geo redundancy, which protects against infrastructure failures, but it's not the same as having a copy of your data in another location, as you would with a backup. Data loss can be catastrophic, and if your data is accidentally deleted, lost, or maliciously attacked you will not have access to it unless you have backed up.
7 CRITICAL REASONS TO BACKUP OFFICE 365
Veeam Backup for Office 365 is an essential product for users that eliminates the risk of losing control over your Office 365 data including Exchange Online, SharePoint Online, OneDrive for Business and Microsoft Teams. Below we outline 7 critical reasons you should be using this product if your business is using Office 365.
1) Accidental Deletion
A soft delete can be undone through the recoverable items folder, but only during the retention period. A hard delete of a user in Office 365 is replicated across the whole network, including deletion of their OneDrive for Business account and mailbox. This action is unrecoverable unless you have a backup data copy.
2) Retention Policy Gaps
Policies are ever-evolving, and Microsoft's retention policy is not designed to be an all-encompassing backup solution. Veeam Backup for Office 365 eliminates all retention policy gaps and enables fast access to a specific point in time if required.
3) Internal Security Threats
Threats do not always come from viruses and hackers, employees can compromise your data security. Microsoft is unable to determine if a user deleting files or emails is a terminated employee intentionally removing critical data, and unfortunately this is something many companies unknowingly experience.
4) External Security Threats
Malware, phishing attacks and scams are becoming increasingly sophisticated and it only takes an unaware employee to download a malicious email attachment to compromise your company's data, reputation, and in some cases entire operations. Exchange Online's limited backup and recovery functions will not protect you against serious attacks. Regular backups ensure quick recovery with a separate copy of your data.
5) Legal and Compliance Requirements
Legal and compliance requirements vary from industry to industry, but a backup ensures you can always retrieve your data if required for legal action. Microsoft's built-in litigation hold and retention are not robust solutions should you find your company in the unprecedented event of a legal dispute.
6) Managing Hybrid Email Deployments and Migrations to Office 365
Hybrid email deployments are common as organisations transition to Office 365 and can be challenging to manage. Veeam Backup for Office 365 enables you to store data anywhere you choose whether on premises, in the cloud or with a managed service provider, enabling a smooth transition period.
7) Teams Data Structure
Microsoft Teams usage has skyrocketed recently to enable remote work policies. It is structured as a user interface that brings together Office 365 services to enable realtime communication and collaboration, but you need to backup your data, settings and configurations to ensure it is protected. Veeam Backup secures your projects and chats for long-term needs and enables missing or deleted data to be restored.
BUILT-IN PROTECTION ISN'T ENOUGH
It's clear to see that data protection offered by Microsoft isn't going to cut it with the ever-evolving threats of the digital world. Protect your data, protect your business.
Posted:
February 05, 2021