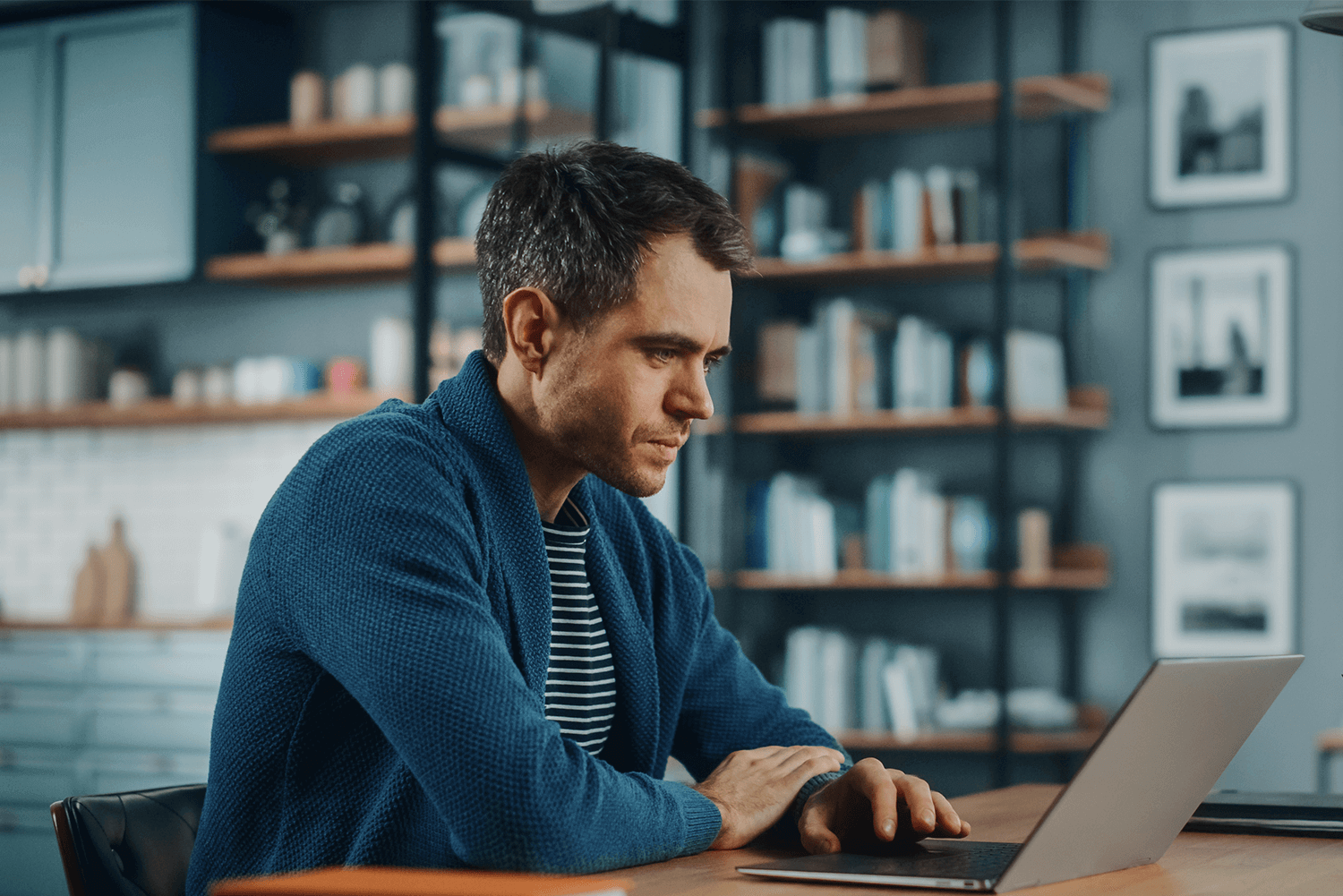 Enterprises of all sizes have harnessed hybrid work models enabling employees to work both from the office and remotely, and research shows their IT networks are following suit by taking a hybrid approach to access.
According to a recent study, IT leaders are increasingly opting for hybrid SD-WAN connectivity, using both public and private access methodologies to make connecting to the network more flexible, reliable, and secure. Findings show that SD-WAN will reach a new peak due to today's work-from-anywhere environment, with adoption rate expected to reach 92% and 58% of IT decision-makers predicted to use hybrid access over the next five years. This approach to connectivity will enable organisations to maintain business continuity, meet the demand for reliable cloud application performance, and provide enhanced communication and connectivity to the distributed workforce, all while maintaining security.
Another key discovery from the study illustrates that hybrid access drives SD-WAN ROI, with public access enabling companies to better accommodate fast-moving changes all while keeping costs low, and private access satisfying performance demands. Hybrid offers you the best of both worlds — performance alongside cost efficiency — while empowering you with the freedom to design your SD-WAN connections for today and redesign them as you need tomorrow.
Paragon Micro UK partners with software-defined networking services leader Masergy to deliver hyper-flexible SD-WAN solutions that provide agility, reliability, and security. Our partnership enables us to offer our customers the broadest range of SD-WAN options with SASE-based security at the core, controls to reconfigure services from any location, and unparalleled Service Level Agreements (SLAs).
Your Network, Your Way
As you build your workplace of the future, you need consistent, secure, high-speed connectivity that enables your employees to seamlessly access business applications in the office, at home, or on the go. Our SD-WAN solutions give you the power to mix and match access types and directly connect to top cloud services and applications, layer firewalls and three tiers of security services on top, and manage your network from one portal with the choice between a fully managed service or a co-managed solution.
Get in contact with the Paragon Micro UK team to discuss how a flexible, secure, high-performance SD-WAN solution from Masergy can help your business: enquiriesuk@paragonmicro.com or +44 (0) 1908 010 555