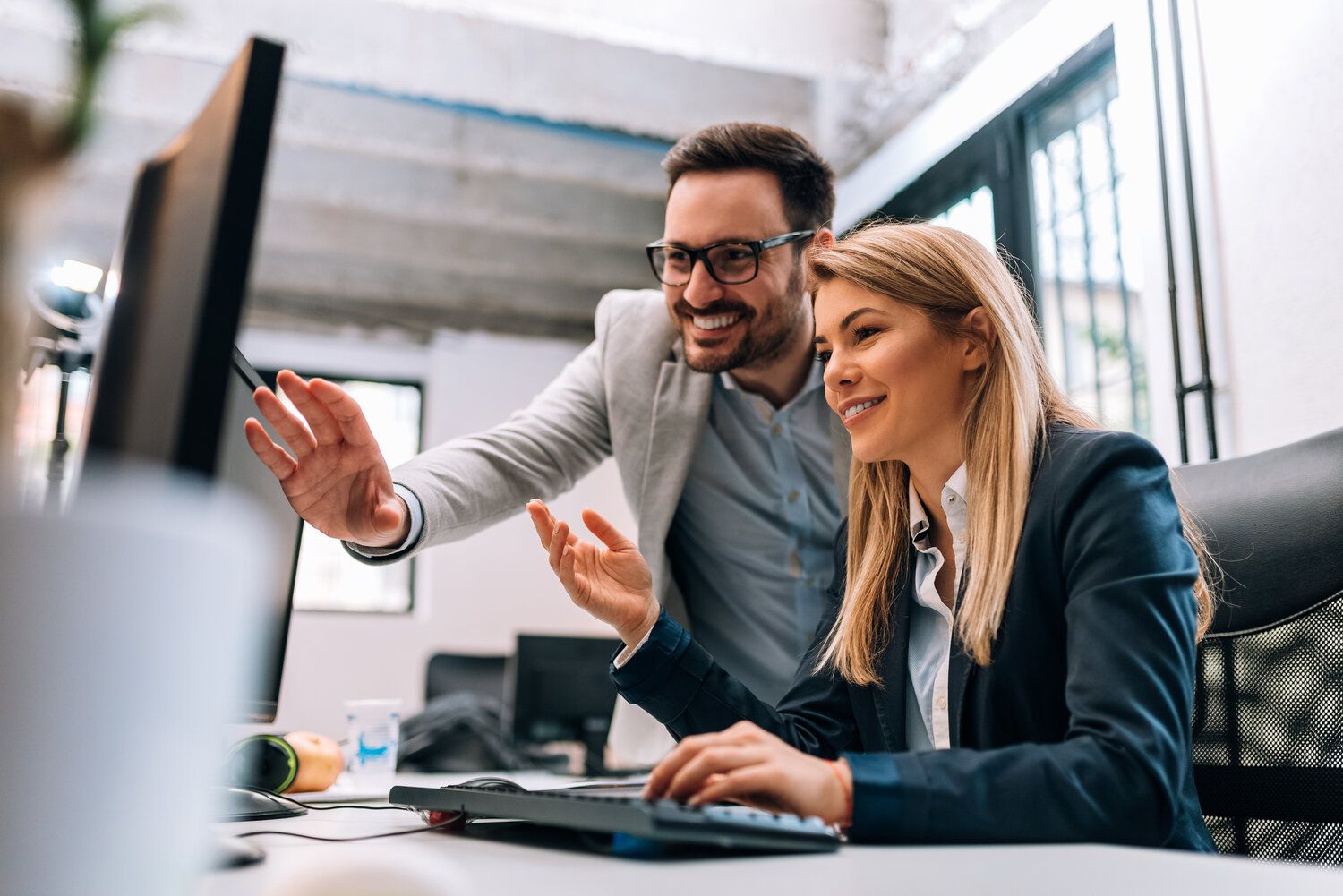 The Microsoft Cloud Solution Provider program is an increasingly popular alternative to the traditional Microsoft Enterprise Agreement, as businesses opt for dynamic solutions that can be scaled with ease to replace fixed contracts and upfront fees offering little flexibility. As a trusted advisor and CSP partner, Paragon Micro UK understands the many complexities and challenges businesses face as they adopt cloud.
Procuring your Microsoft cloud infrastructure through a CSP enables you to optimise IT expenditure, overcome operational challenges, and successfully migrate to the cloud with specialist support. Our team of experts tailor bespoke solutions that utilise dedicated in-product tools to directly provision, manage, and support you - wherever you are on your cloud journey.
What is the Microsoft CSP Program?
Microsoft launched CSP to offer customers the ability to consume cloud services on a consumption-based model. As a trusted Microsoft partner, it enables Paragon Micro UK to work directly with our customers and simplify the procurement and management of cloud products and services, such as Office 365, Microsoft Azure and Dynamics 365.
Microsoft Open License Program Changes
From 2021, Microsoft is simplifying licensing by introducing perpetual software license purchases through a new and enhanced commerce experience as part of their CSP program. As of January 1, 2022, commercial customers will no longer be able to procure or renew software licenses or online services through the Microsoft Open License program, and new license-only purchases will be transacted through partners in the Cloud Solution Provider program. SMBs will benefit from greater flexibility and more predictable costs with this approach.
Here are five ways that choosing Paragon Micro UK as your Microsoft Cloud Solution Provider can benefit your business.
1. Greater Flexibility
Working with a CSP enables you to pay only for what you require with no long-term contract commitment. With the ability to add or remove licenses or products instantly and the option to cancel at any time, this consumption-based model empowers you with the ability to react to evolving business needs or changing economic conditions.
2. Monthly Billing
Working with Paragon Micro UK simplifies your billing process. You'll receive only one bill from one partner every month, and upfront capital expenditure is transformed into OpEx, enabling significant savings overall.
3. On-Demand Expert Support
At Paragon Micro UK, we pride ourselves on being easy to work with and solving problems creatively. Our customers tell us the on-demand support they receive from our Microsoft experts has a huge impact on their daily IT operations, at no additional cost to them. We provide end-to-end management of your Microsoft Cloud experience with 24/7 support.
4. Licensing Support
Having correct and up-to-date licenses is a legal requirement that can be extremely complicated when dealing with a high volume of licenses expiring at different times. We have a team dedicated to the handling of all Microsoft license subscriptions, including installation, management and renewals, and remove the burden of keeping up with changing rules and regulations and the complexity of managing licenses across multiple teams and departments.
5. Value-Added Services
We ensure you get the most out of your investment by working to provide value at every stage of your purchase, assisting with your technology roadmap and providing a managed service to support your environment 24/7.
Adopting cloud-based technologies to replace legacy systems increases efficiency, drives performance and enables you to deliver a better customer experience, but this operation needs adequate planning; this is not an area where a "one-size-fits-all" approach can be used. Working with Paragon Micro UK to procure your Microsoft cloud infrastructure powers your business with an end-to-end experience that promises efficiency, flexibility and cost optimisation.
Get in touch to speak with one of our Microsoft experts today to ascertain if the CSP program is the right choice for your business: