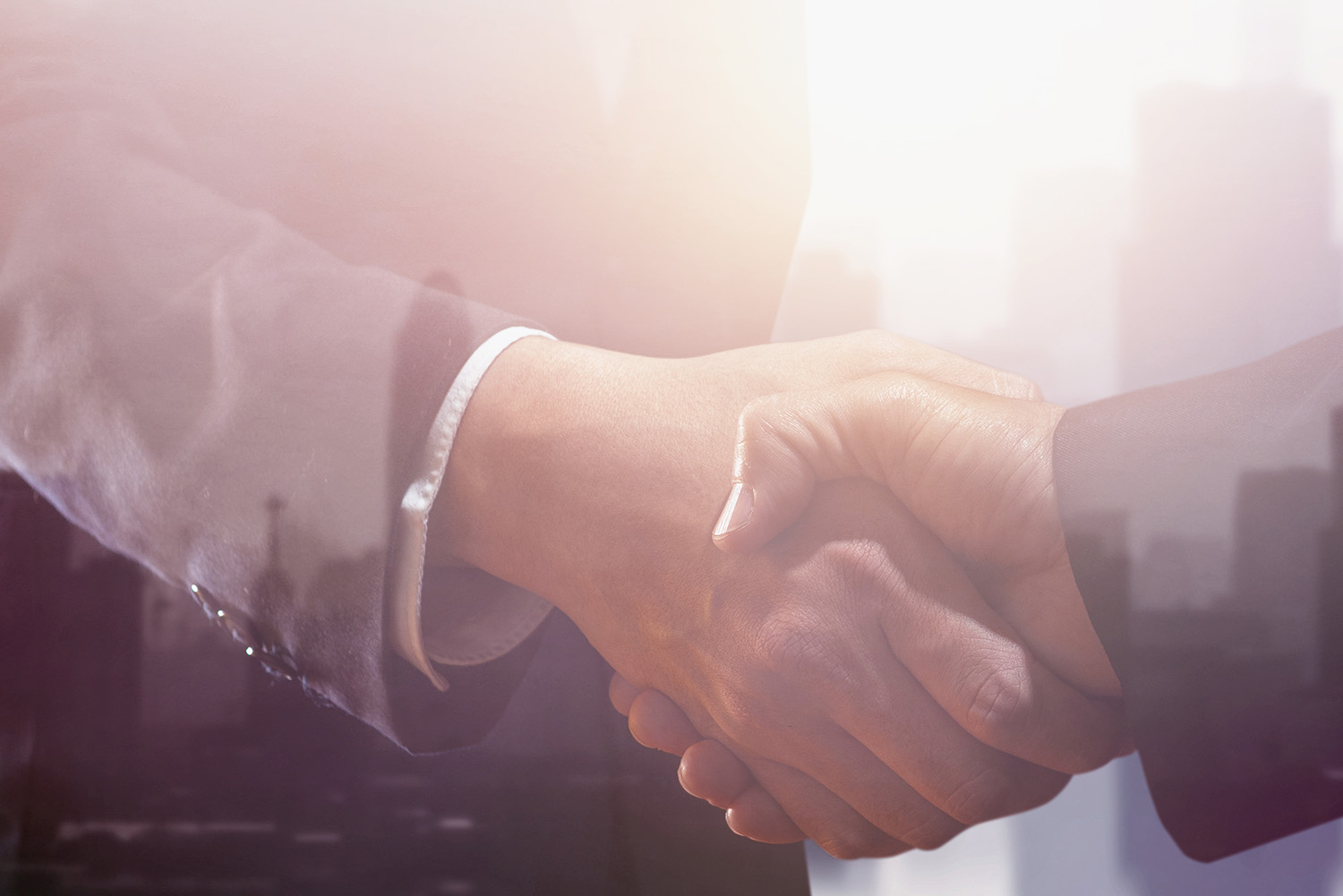 Paragon Micro, a leading IT Provider of hardware, software, and solutions to businesses in every corner of the globe has experienced rapid growth in its UK operations. To best support this growth and Paragon Micro's strategic vision, the company announces a new Managing Director, Darren Brodrick to the executive team. This is the latest milestone in Paragon Micro's expanding global presence reflecting a thoughtful and strategic approach to long-term growth.
Sales and business leader Darren Brodrick, who brings more than 20 years of experience as a director and executive officer of well-regarded companies will drive the next stage of sales growth at Paragon Micro UK.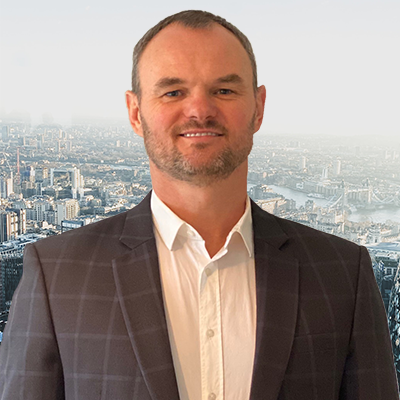 "I am very excited to be a part of Paragon Micro. I'm thrilled to have the opportunity to help support the company's ambitio
Read more...