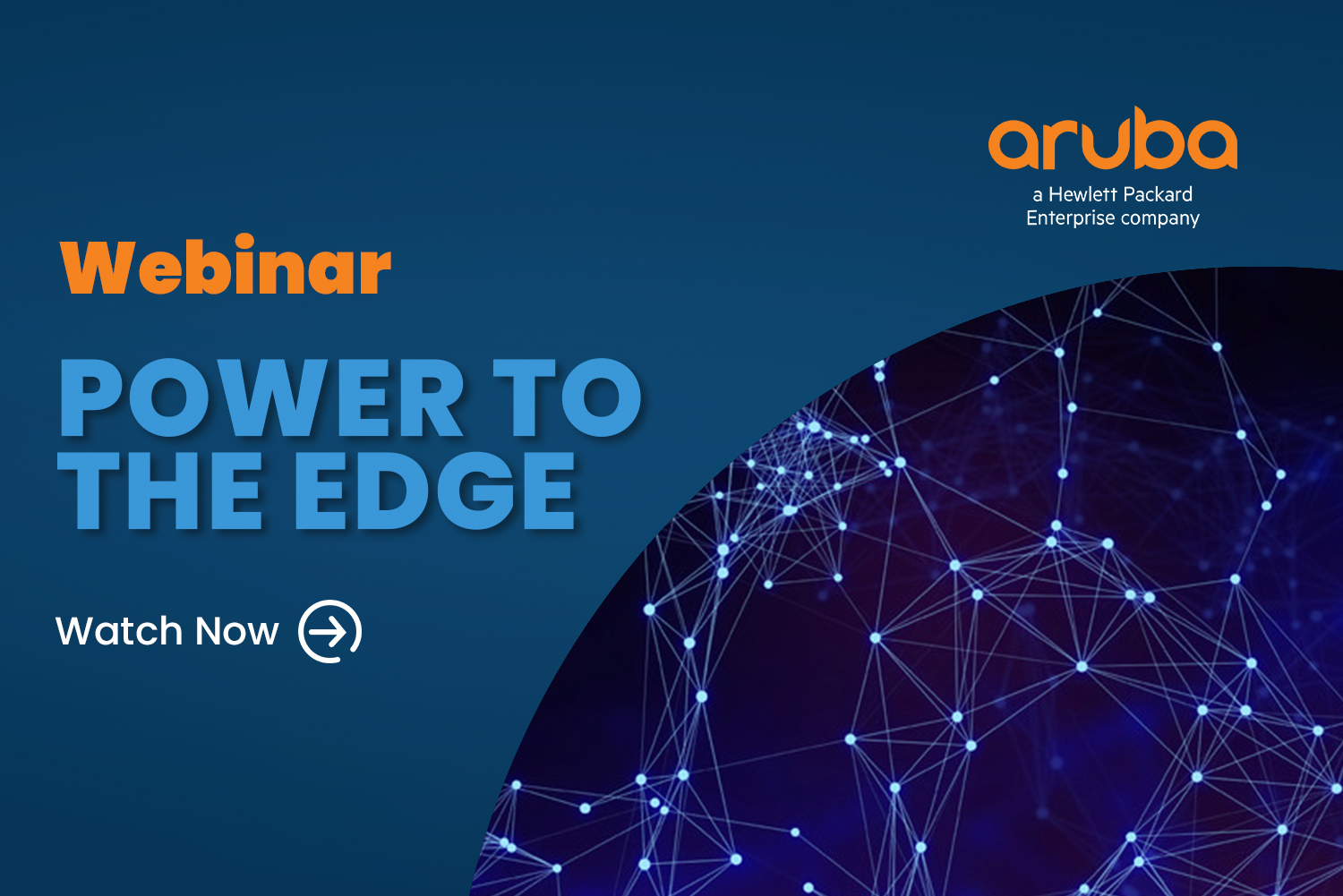 Face your manufacturing IT and OT challenges head-on.
In this webinar, experts explain how Aruba ESP (Edge Services Platform) enables industries to deploy and extract value from IoT solutions. By securely interfacing IoT devices, and generating information, Aruba's networks enable industrial control and business applications to become hyper-aware of their operating environments.
Aruba's unified infrastructure, zero-trust security, and AI-powered software - used in conjunction with solutions from key technology partners - enable industrial facilities to successfully deploy and exploit IoT solutions. Watch this webinar that will explain how you can face IT and OT challenges head on with Aruba ESP.
Watch the webinar here: https://www.arubanetworks.com/en-gb/resources/webinars/register/?commid=462132