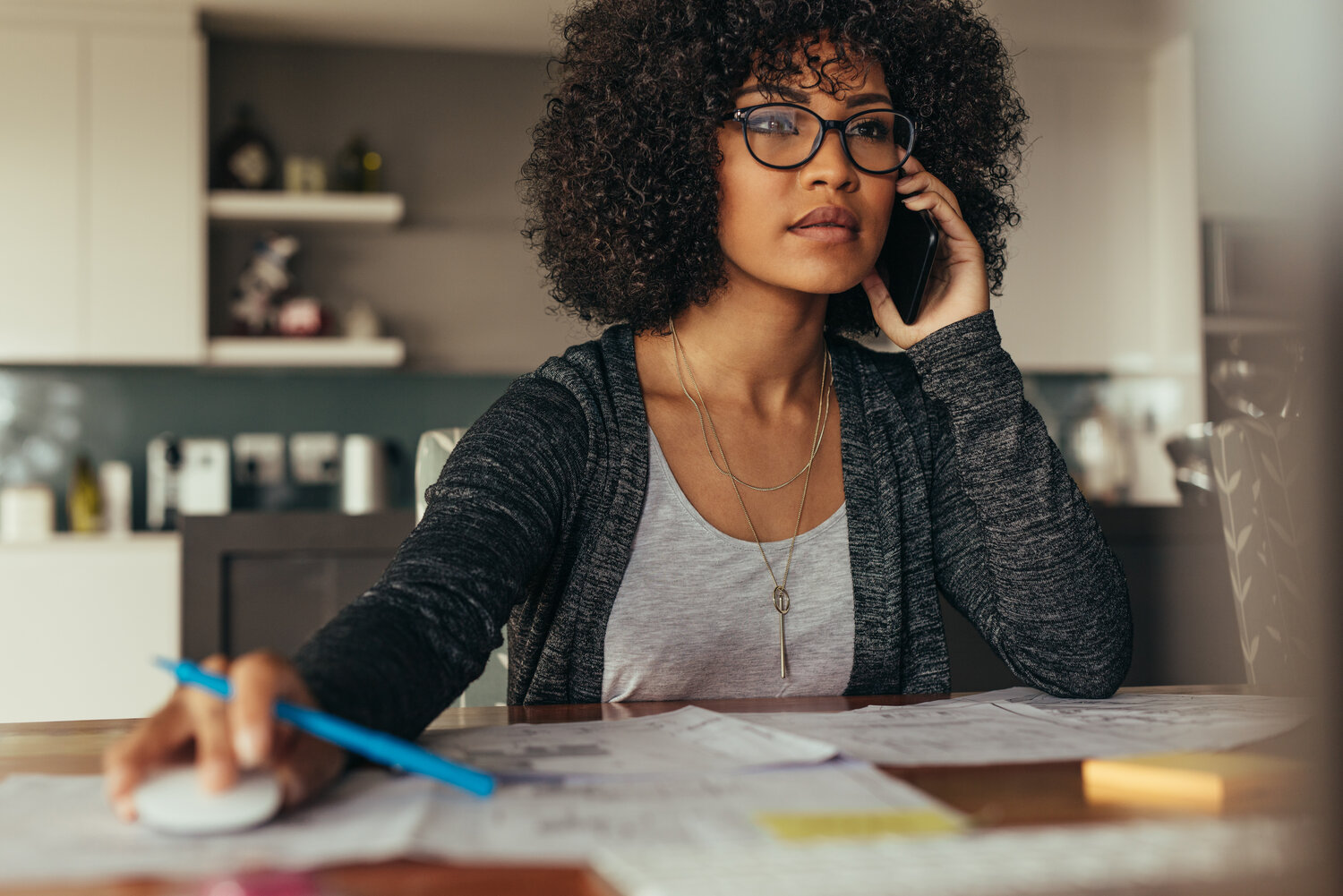 Working from home has been a reality for the majority of the global workforce for over a year, and although some businesses have started to welcome employees back into office spaces, a full return to work as we previously knew it is unlikely to happen any time soon. Home working has its benefits, but for many, remote work fatigue has set in and in some cases employees are experiencing complete burnout. Lack of time, space, and technology boundaries are resulting in people experiencing a feeling of "endless work".
Fuze, a global provider of Unified Communications as a Service and trusted partner of Paragon Micro UK, is leading the way when it comes to setting boundaries for a good work/life balance. UCaaS platforms have played an integral part in keeping the distributed workforce connected, but how can you embrace remote technology while finding an appropriate balance between work and your personal life?
Not Every Meeting Needs to be a Video Meeting
Fuze have acknowledged that video fatigue is happening and established "No Meeting Wednesdays" to create a more manageable work culture and balanced schedule for their workforce. Leadership have set clear expectations with their teams about which meetings should be on video, such as 1:1 check ins and team meetings, but given them some breathing space by incorporating flexibility into their approach.
Removing the video-first meeting culture is empowering as we step into the age of hybrid working and untether teams from their desks. Employees can beat remote work fatigue by working from anywhere that inspires them, call into meetings from their car during a commute to the office, and ultimately aim to avoid day after day of back-to-back video calls that can lead to burnout.
Create Boundaries, and Maintain Them
Are you working at home or living at work? This phrase may often be said as a joke, but creating strong boundaries is essential to maintain a happy work/life balance. The clock hitting 5pm, turning off our work devices, and leaving the physical office space were all boundaries we previously had that signalled to our brains to switch off for the day, and we must create new end of work rituals when working at home.
Fuze encourage employees to create a personal space where they can work quietly without distractions and leave at the end of the day when they put down their devices. An end of work ritual can be something as simple as closing the door of your home office or taking a walk outdoors, but these new routines are important boundaries that help reduce stress and avoid work infiltrating home life.
Be Flexible
Flexibility is not just about where you work from, but about the hours. Fuze support flexible scheduling for their employees in addition to their "work from anywhere" ethos. By eliminating the time spent during a commute, workers have more flexibility in their schedules to do some exercise, have a virtual coffee break with a friend, or just enjoy some time away from their computer screen.
Fuze have found that adopting a flexible approach to working hours has been critical to sustaining morale and positive mental health for their team members as they work remotely.
It Starts at the Top
Keeping your teams virtually connected is critical to maintaining business continuity, but so is preventing remote work fatigue and burnout. Creating a positive work from home culture starts with the example set by leadership. It's important that our workforce knows their mental health is prioritised by their employer as we embrace the future of work and cultivate an adaptable culture in which our employees, and businesses, can thrive.
Learn more about the Fuze platform and discover how UCaaS can transform communication across your enterprise:
For remote working technology solutions to keep your team connected and inspired, contact Paragon Micro UK today: