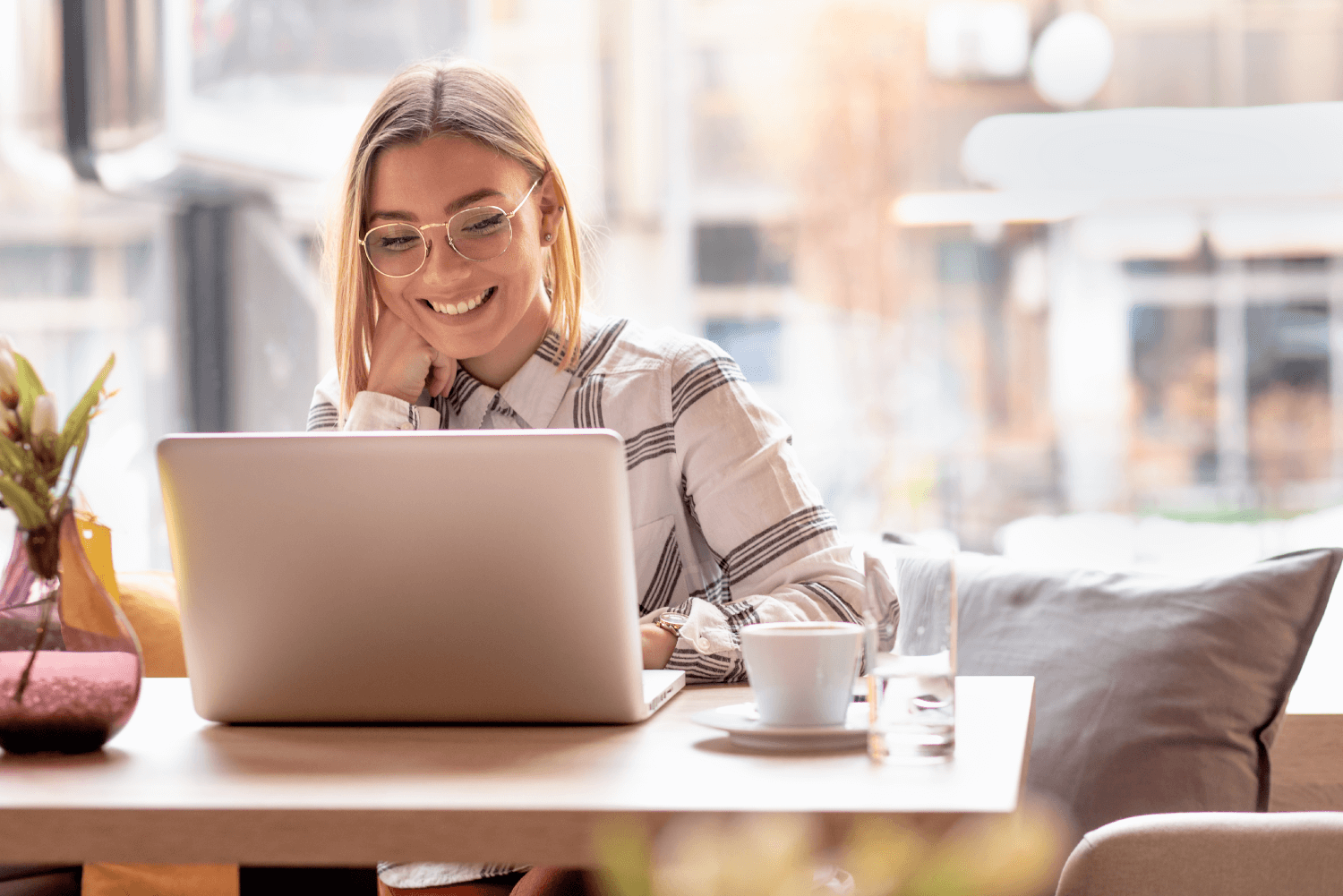 It's been almost a year since the Covid-19 pandemic made businesses go remote, with very little time to prepare. Now that the dust has settled, how is your remote work culture holding up? Although we are hoping to return to the office soon, we don't know when or how it will happen.
Remote working has cemented itself as part of our lives and jobs, and even if your business intends on making a full return to the workplace it will be necessary to integrate the work from home culture. The key focus right now is future-proofing your setup, whether home working or office working.
Studies indicate that two-thirds of workers believe they are more productive while working remotely, and overall employees are more dedicated to companies that allow them the freedom to work from home. Paragon Micro has decades of experience in operating a decentralised workforce, and below we share some tips to help you get the most out of working remotely
SECURITY
Your company has established an effective remote working culture, but have you updated your cyber security practices?
Online attacks and data breaches have skyrocketed in the past 12 months and seen companies such as Twitter and Microsoft falling victim to hackers.
Protecting your data as employees work from home has never been more important.
We partner with global leader in backup, Veeam, to seamlessly protect remote workers' workstations and productivity tools along with cloud, virtual and physical workloads. The Veeam platform eliminates the risk of losing access and control over your remote user data, which can be catastrophic to operations, and ensures your data is always protected and accessible.
Find out more about security solutions from Veeam: https://paragonmicro.co.uk/icc/veeam/
COMMUNICATION
To maintain great relationships with your team and customers you need great communication tools. Video conferencing is "the new normal" and is a powerful way to connect with people, no matter where you are.
We're proud to offer our customers communication platforms built for the enterprise from two of our partners, Fuze and RingCentral. These platforms deliver a seamless messaging, calling and conferencing experience and enable you to work from anywhere.
https://paragonmicro.co.uk/icc/fuze/ https://paragonmicro.co.uk/icc/ringcentral/
REMOTE DESKTOP SERVICES
It's clear to see that the days of having to be sat at a desk in an office in order to do your job are gone. If you require access for multiple remote workers to the same system from their home computers, you need Remote Desktop Services.
HPE provide an innovative RDS solution that enables you to run a single Windows Server instance on a physical server or on a virtual machine. This provides a secure mobile or desktop experience for your end-users with the ability to run applications and desktops from the cloud.
If you're looking to drive the productivity of your employees, empower them to collaborate with a familiar desktop while working at home.
Find out more information about HPE RDS: https://paragonmicro.co.uk/icc/hpe/
CONNECTIVITY
Having reliable, secure network connectivity in any location is essential for employees handling mission-critical data. Monitoring teams working at home, sometimes from their personal devices, can be a headache for IT professionals without the correct tools.
Make remote work easy and secure with Cisco Meraki, the all-in-one network solution for fast and reliable connectivity from any location. Meraki provides seamless connection and provides unified management of mobile devices, computers, and entire networks from a centralised dashboard.
With the ability to enforce device security, deploy software and apps, and perform remote, live troubleshooting on thousands of managed devices, it will transform your digital workplace.
Find out more: https://paragonmicro.co.uk/icc/cisco/
GO BEYOND TOOLS
It's important to remember that this new way of working may be challenging for some who are so accustomed to the buzz of an office environment. Employees can feel uninspired, lonely and isolated, and may need additional support from management. Try organising some fun social activities like a virtual happy hour or a team-building event, and encourage your employees to maintain a healthy work/life balance.
Despite 2020 being a turbulent year many organisations experienced the huge benefits working remotely can bring, with the overall productivity and job satisfaction of employees increasing, and costs being saved. Working from home is here to stay, ensure you have the correct tools and attitude to make it as effective as possible.
Take our quick, free online consultation to discover how to get better results as your business operates remotely: https://paragonmicro.co.uk/remote-working-consultation/
Posted:
February 05, 2021