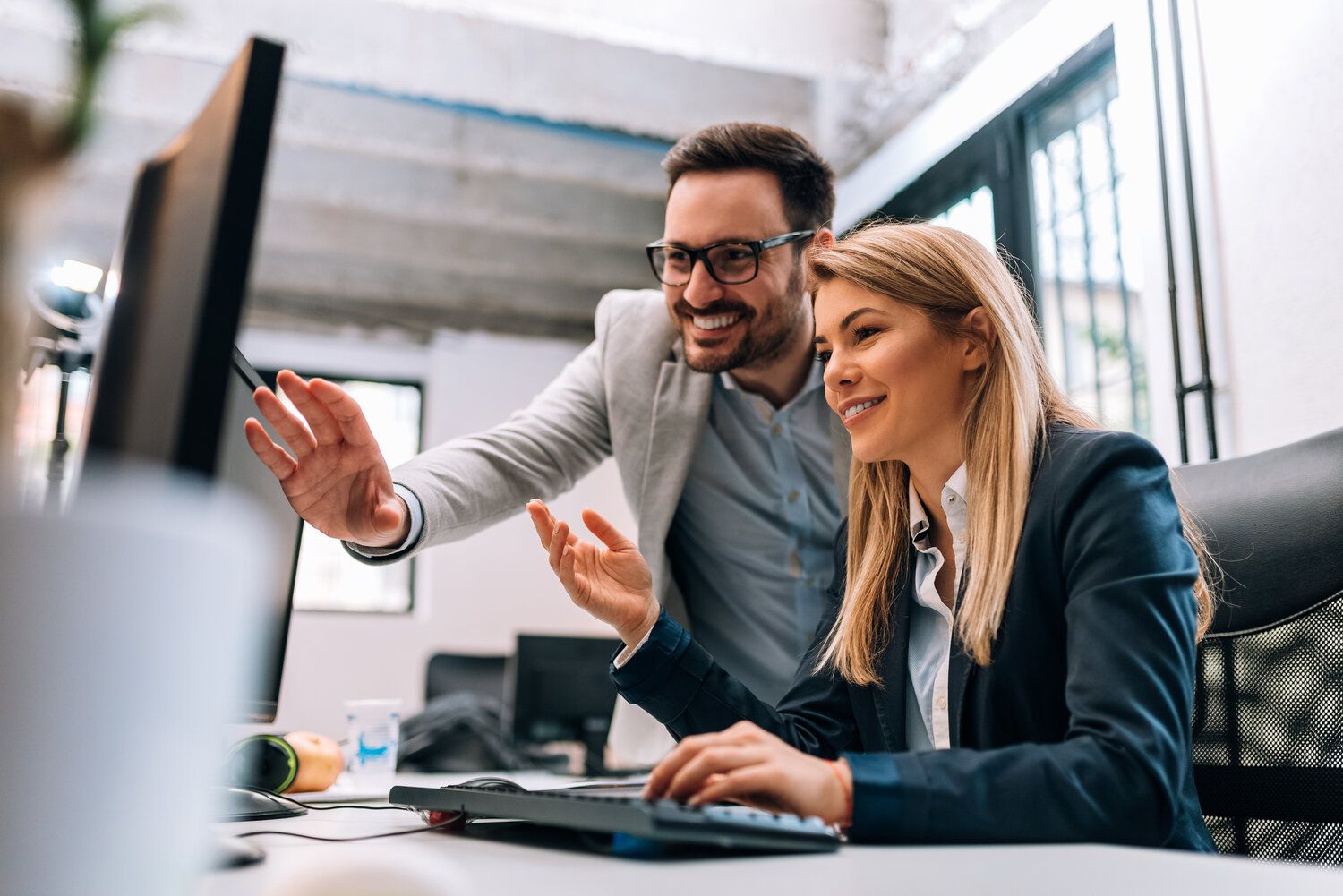 The Microsoft Cloud Solution Provider program is an increasingly popular alternative to the traditional Microsoft Enterprise Agreement, as businesses opt for dynamic solutions that can be scaled with ease to replace fixed contracts and upfront fees offering little flexibility. As a trusted advisor and CSP partner, Paragon Micro UK understands the many complexities and challenges businesses face as they adopt cloud.
Procuring your Microsoft cloud infrastructure through a CSP enables you to optimise IT expenditure, overcome operational challenges, and successfully migrate to the cloud with specialist support. Our team of experts tailor bespoke solutions that utilise dedicated in-product tools to directly provision, manage, and support you - wherever you are on your cloud journey.
What is the Microsoft CSP Program?
Microsoft launched CSP to offer customers the ability to consume cloud services on a consumption-based model. As a trusted
Read more...