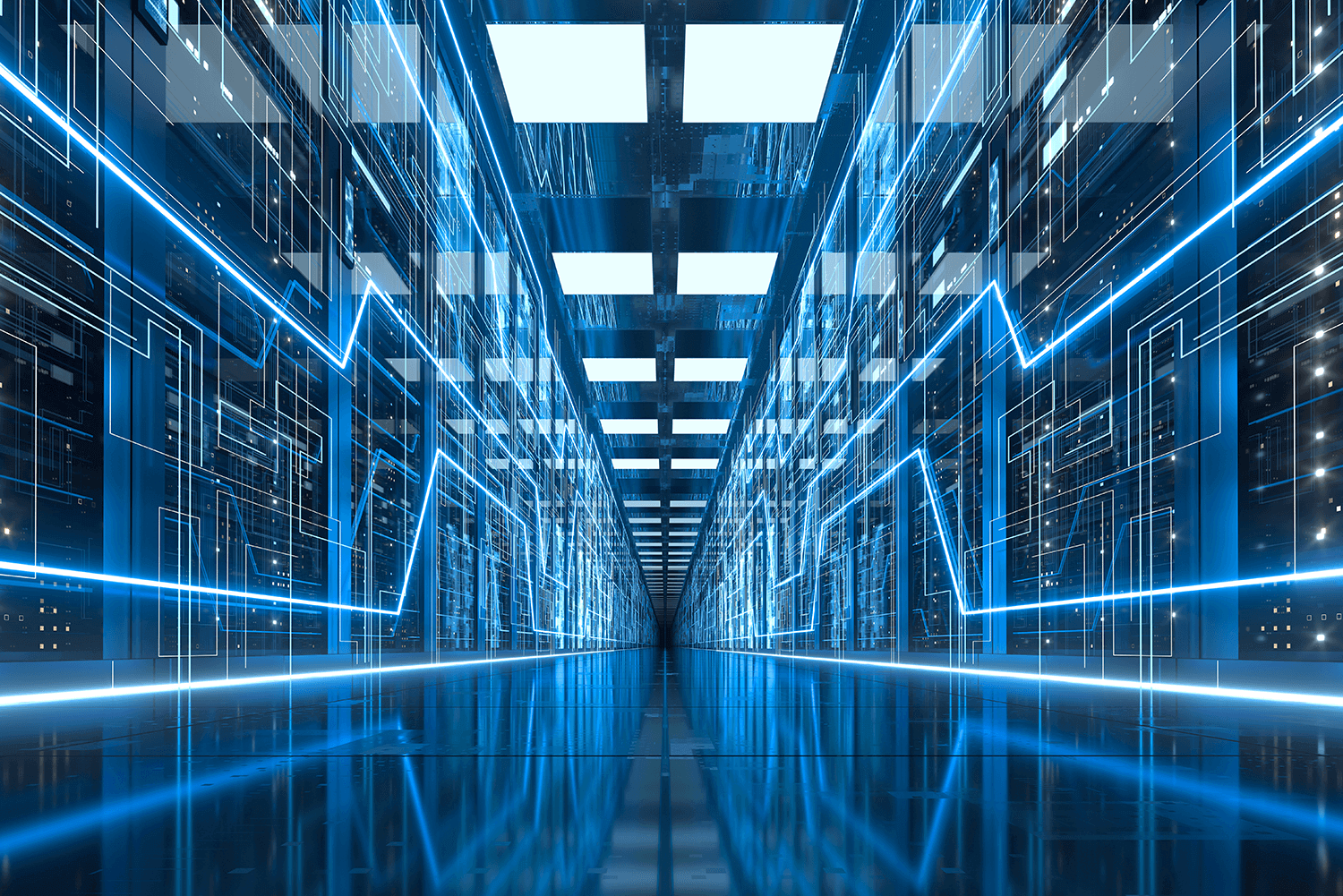 Having the infrastructure to support and maintain increasing volumes of data is a key challenge facing businesses today. You need infrastructure that moves at the speed of your business, scales as you grow, and enables outcomes.
Enterprises are moving to HCI to take advantage of the simplicity and scalability it offers, yet many of those who invested in first-generation hyperconverged systems ran into complexities and have been left with data centres that are difficult to scale, optimise, and manage.
Through our partnership with Cisco, Paragon Micro UK has a solution.
Cisco HyperFlex is a purpose-built, high-performance, low-latency hyperconverged platform that powers apps and data everywhere. HyperFlex provides an end-to-end, software-defined infrastructure approach to transforming data centre management, and eliminates the compromises found in other hyperconverged products.
Any App, any Cloud, Anywhere
As a single,
Read more...