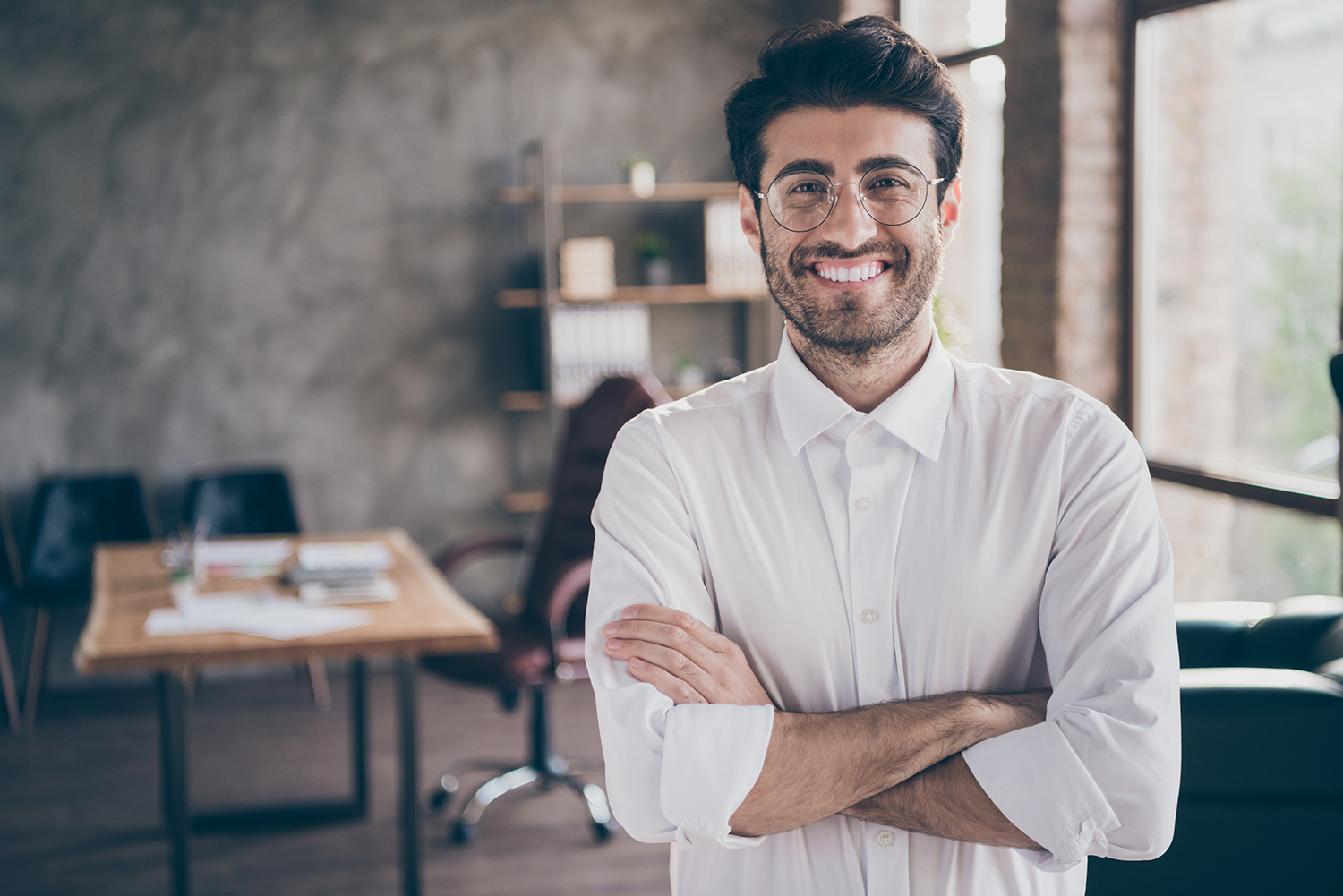 Enterprises have embraced the global shift to remote working amid the pandemic, but has your business prepared for the growing number of cyber attacks?
A recent global threat report by VMware Carbon Black stated that a staggering 91% of all respondents had seen an increase in overall cyber attacks as a result of employees working from home. Scams, phishing attacks, and fraudulent activity are on the rise and as your teams work from anywhere using one device, your sensitive company information is at risk.
The same approach must be taken to protect your virtual environment as your physical one. Paragon Micro has been focusing on easing the transition to working from home for our customers, read more below about our solutions to help you connect and collaborate securely.
FIREWALLS: THE FIRST LAYER OF DEFENCE
Firewalls are the simplest way of adding a security layer to protect individual or complex networks, working by filtering, controlling or blocking incoming and outgoing traffic based on a set of rules determined by the firewall administrator. They help to secure your networks, and should be the first building block of your cybersecurity defence system.
REMOTE ACCESS VPN: THE CORNERSTONE OF SECURITY
A remote access Virtual Private Network encrypts all of your internet traffic, providing secure network access and constant protection for users on any device, from any location.
MULTI-FACTOR AUTHENTICATION AND ENCRYPTION: THE WINNING COMBINATION
Your encrypted data is only as secure as the means of authentication. Multi-factor authentication enables access to a website or application only after successfully completing two or more factors of an identification process. Use tools to encrypt your sensitive data files combined with multi-factor authentication to manage access to them.
REVIEW YOUR BACKUP SOLUTIONS: ARE THEY WFH-PROOF?
Protecting information on remote workers' devices is challenging. Companies are adopting SaaS platforms to enable teams to work from home, but failing to put robust backup plans in place. You are responsible for your data, and continuous backups and a disaster recovery plan are vital. Invest in a solution that enables backup of remote devices from a single console, enabling you to maintain control from any location.
As the modern workplace evolves, make sure your security practices evolve alongside it. Your employees are your first line of defence. Enable them to work from home safely and securely.
Get in touch to discover our remote working cyber security solutions today: enquiriesuk@paragonmicro.com or +44 (0)114 212 1562
Posted:
December 21, 2020