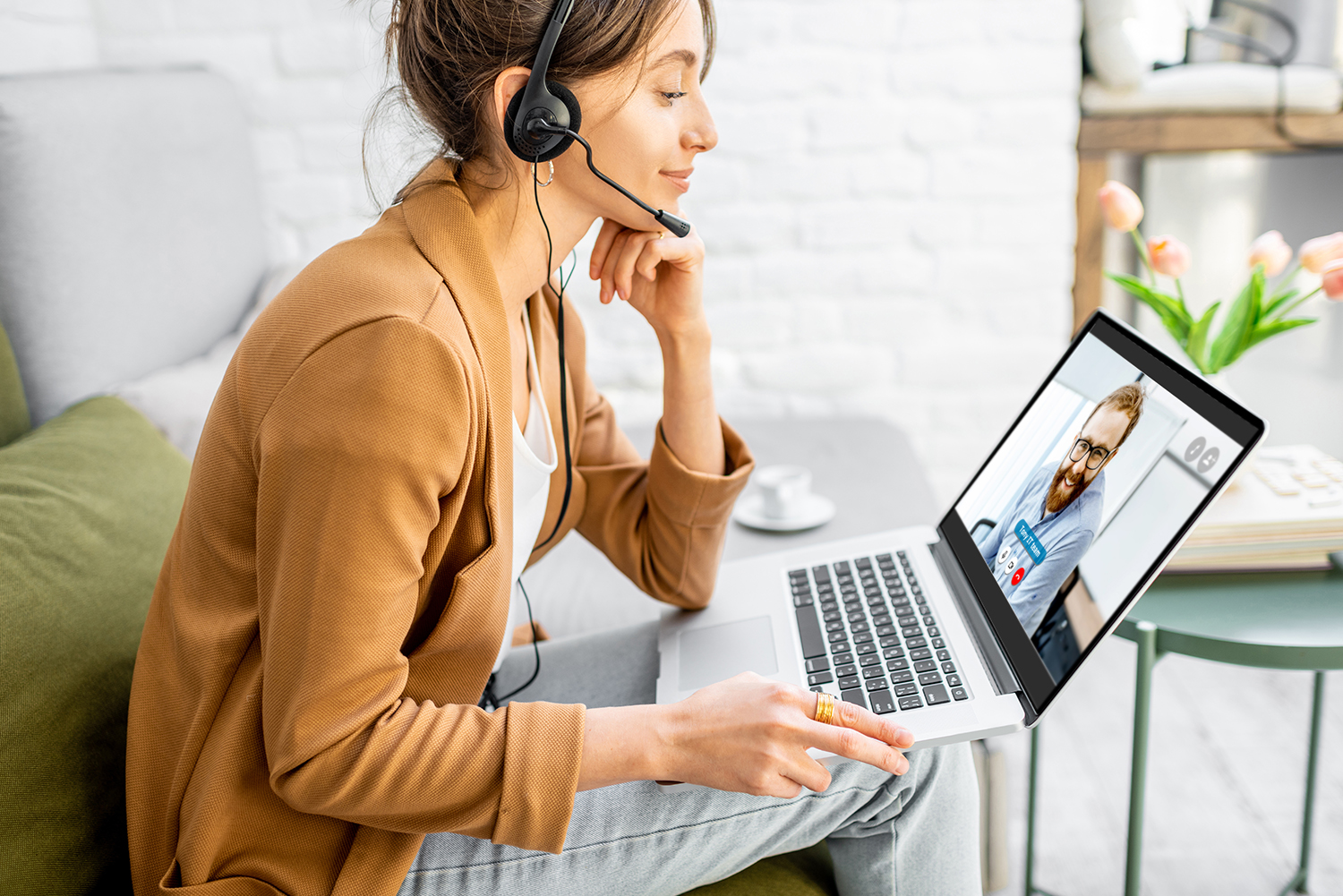 Remote working is not a new concept, but the emergence of COVID-19 has made it essential for businesses to maximise the use of technology to seamlessly make the transition, as entire workforces shifted to homeworking almost overnight.
Paragon Micro has been helping customers reimagine the way their business operates, using innovation to support the new and ever-evolving modern workplace.
How Do you Create a Successful Remote Working Culture?
Inspire Communication
Communication is fundamental to success and must be considered a top priority by leaders in order to empower a decentralised workforce. Adopting an enterprise-grade cloud communications platform will enable your teams to call, meet, message and file share in one place.
Drive Collaboration
Your teams need powerful IT to work together, and with clients, from multiple locations. Integrate collaboration or project management software to boost productivity and simplify workflows.
Enhance Security
Alongside a new way of working comes new risks. As employees work from home using their own devices to store critical data, it is vital to have a robust security strategy in place. Paragon Micro ensure our customers maintain control over their company data with advanced backup solutions.
Manage Effectively
The increase in remote working has seen a rise in the need for IT support. Meet the demands of your remote workers by adopting an intuitive network management system to enable unified management of mobile devices, computers and entire networks.
Businesses who were offering remote working policies to staff long before it became commonplace have seen huge benefits including significant cost savings and greater employee satisfaction. As we embrace the digital era, the technology tools are out there to enable your business to operate successfully from any location, all you need to do is harness them.
How ready is your business for remote working? Take our free online consultation: https://paragonmicro.co.uk/remote-working-consultation/
Posted:
December 21, 2020